hello I am quite desperate.
see screenshot…
this is a local example of a working home page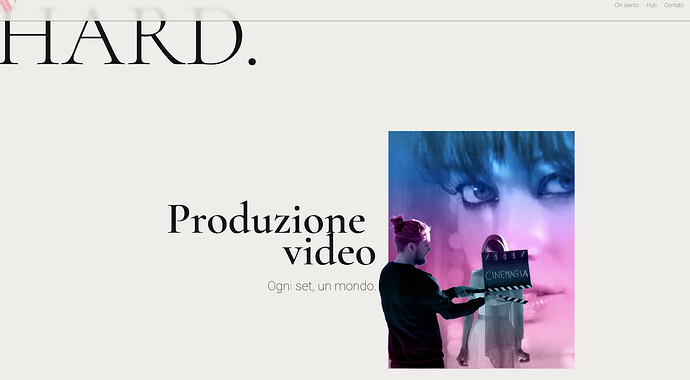 following are screens in which css seems broken.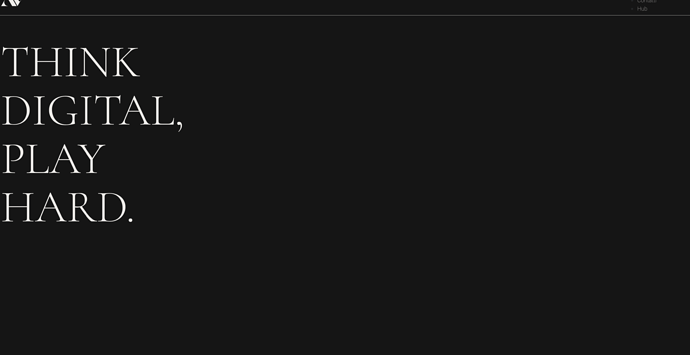 no background-images are loaded in any case and upper menu is standard with no style applied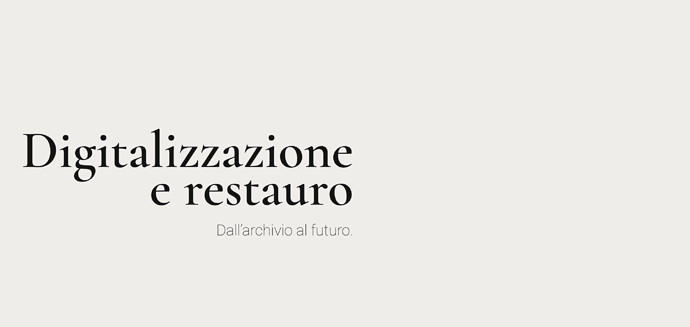 same issue happens for inner pages in which NO images are loaded.
in home page JS to be loaded when main title THINK DIGITAL… is showing up, is broken.
no errors anywhere…
what the hell is going on?!!?!?
I AM DESPERATE.
shall I RE-DEVELOP ANYTHING in old way from scratch!?!?!?