I was upgrading a theme to sage10 and encountered this error which can be easily reproduced by:
Creating a clean sage10 install
yarn add @roots/bud-vue@5.8.7 (making sure it's the same version as the

@roots

/sage dependency)
Run yarn dev and find the result in the browser console.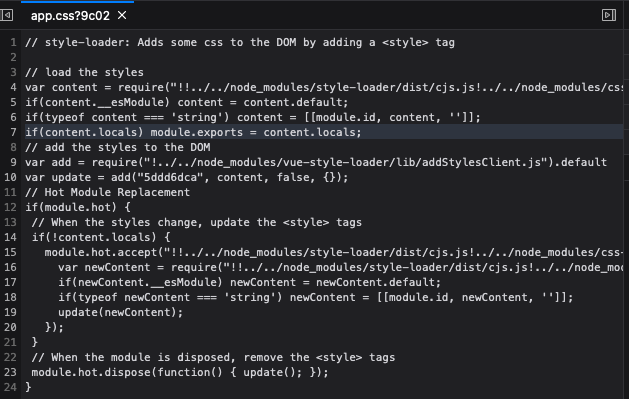 Installed dependencies:
"@roots/bud": "5.8.7",
"@roots/bud-tailwindcss": "5.8.7",
"@roots/sage": "5.8.7"
"@roots/bud-vue": "5.8.7"
I am not the most experienced coder, but I love using Sage. Hopefully somebody knows what's going on because I don't. Thanks!