When I run yarn build --clean editor styles work fine. Minimal test case of bumping up the h1 and using Helvetica / font-sans: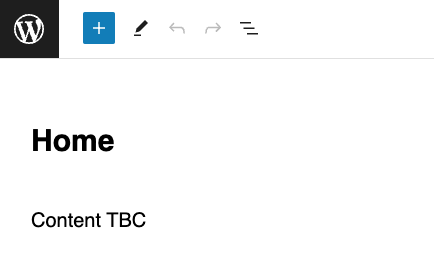 But when running bud dev it doesn't work at all - Times font and default WordPress sizes: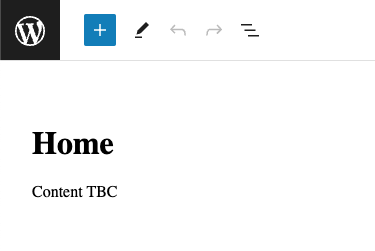 I know since WordPress 6.3 there is now different markup in the editor, using an iframe… wondered if it was related, but I guess not since it does work fine when I run an actual build.
Stumped by this one. Any help gratefully received.
"devDependencies": {
    "@roots/bud": "6.15.0",
    "@roots/bud-tailwindcss": "6.15.0",
    "@roots/sage": "6.15.0"
  },

WordPress 6.3. Installed clean yesterday using composer create-project roots/bedrock and composer create-project roots/sage