Hello,
My Sage CSS seems to not be loading. I am using MAMP. I have found a similar post with the same issue, but the description of what was 'fixed' wasn't really made clear for me.
See the following link for previous post: Main.css, bootstrap, and other assets/resources are not loading in browser - #3 by snatera15
Here's an attachment of what I see in my console:


Here's what my page looks like: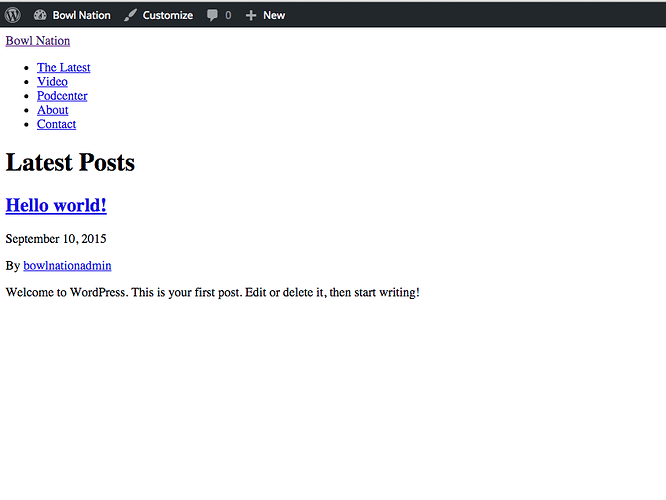 I checked the folders mentioned in the console errors to verify if the files were there, and they are and with all of the correct data. Maybe I am missing something very simple, but I could use some help if there's a common happening here.
Thanks for any help!
Chad