Anyone else experiencing a glitchy Bedrock Wordpress admin menu when using Chrome?
Safari seems fine, but in Chrome I'm getting menu items covering others and items disappearing like below: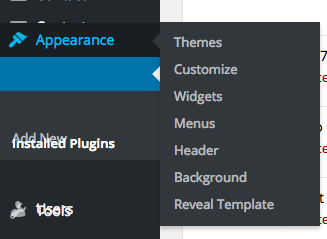 I'm using bedrock in a new installation of Trellis. I've tested against my previous installation of WP on my MAMP server and it seems fine.