Running into a bunch of issues with Multisite and Gutenberg. I have the **Multisite URL Fixer *** enabled in mu plugins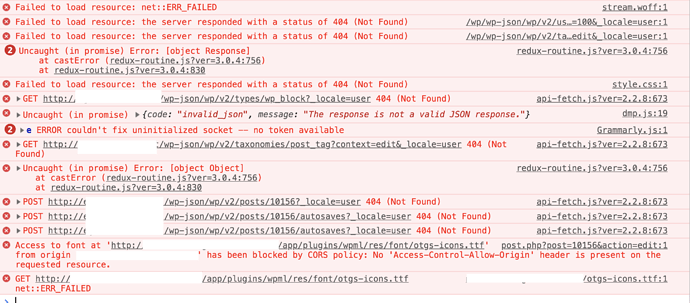 My subsite's info is:
Site Address: http://subsite.tst/
Site URL: http://subsite.tst
Home: http://subsite.tst/wp
I can't seem to change the latter two, I believe it may be due to the MU plugin? When I try to save it reverts.
I read through the documentation multiple times and can't seem to figure out what the issue is.
Note: Locally I am using apache (MAMP), but upstream using trellis, I'm having the same problems in both environments.
I hope to turn my learning experiences here into a guide so that others can learn from what I am doing…