Hi,
I am using Aida theme with Learndash plugin. Which is basically using Sage theme structure.
Learndash templates were not working before but I created the templates as per community guidelines and managed to show content using wp actions.
Now, I was adding Learndash modules through WP editor but it is not rendering the content at frontend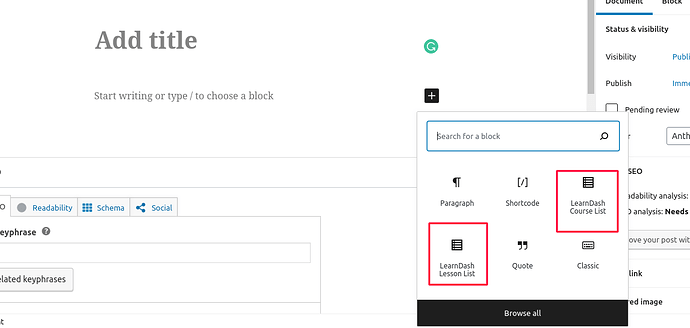 Please help me to fix this issue?
Regards,