Hi everyone,
I've found a little bug when using: <?php echo get_the_excerpt( $post) ?>, as it can be seen in the attached image: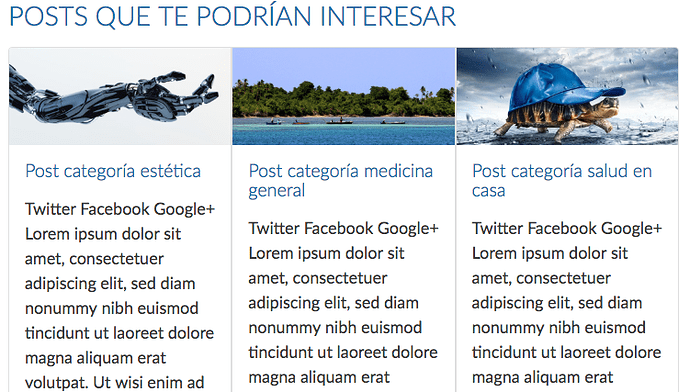 If I set Roots Share Buttons before the content I get the name of all the social buttons when calling the excerpt, before the excerp text. It doesn't happen if I use get the content function.
Any ideas to get rid of them?
Thanks a lot!!