Hello,
I've recently install sage 10 using the git clone feature which i presume has pulled out the most up to date master branch. I've noticed that out of of the box a few issues and i'm wondering if I should go a few versions when Laravel Mix was in play. I've previously come from sage 9 by the way.
The proxy url excludes the http:// for localhost and thus appears that yarn dev doesn't load the styles correctly even though my local url is setup correctly in bud.config.
UPDATE: The following issue was updated as I noticed a change 3 days ago to the bud image folder. asset.
Images do not compile int he the public folder (see attached).
Which master branch commit would be ideal to work from?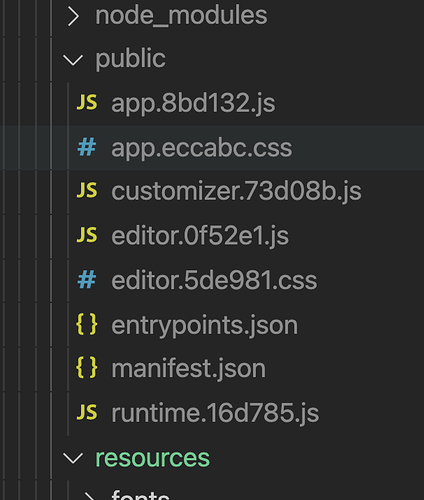 (Edits on formatting and accidentally published before finishing)