Hi there,
I have been using Sage 10 for brochure website mainly, and all works just fine and I love it!
Right now, I'm working on an e-commerce website, using WooCommerce and Sage 10.
I ran into issue, where myaccount doesn't seem to work, however, product single work, and shop works.
I have also selected My Account in WP dashboard on the page My Account.
I have checked the documentation, and my folder structure is up to date, here's an image: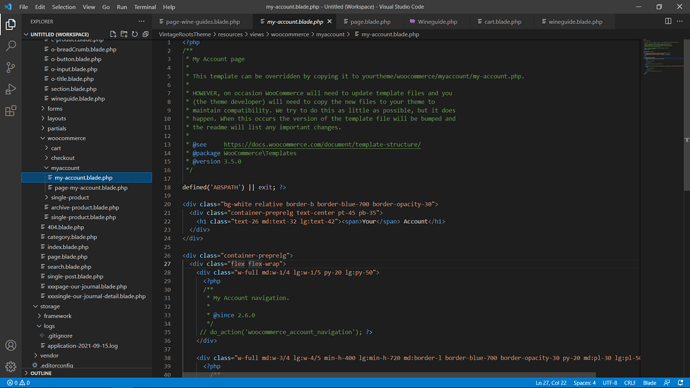 The library I am using for this is GitHub - generoi/sage-woocommerce, I have also tried GitHub - smarteist/sage-woocommerce: Woocommerce support for sage 10 and same issue appear - there are no errors, no logs, all is fine.
My composer lock looks like: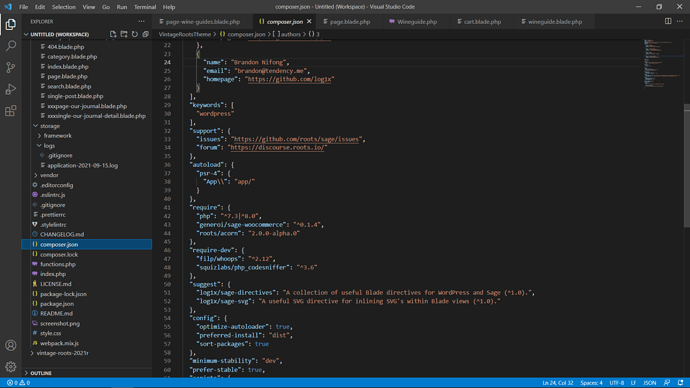 I have no idea what to do anymore.