I've searched through this discourse and Google and cannot find an answer.
I have successfully installed the latest version of Trellis locally with an older Sage 8 theme. Everything works great locally.
I was able to successfully provision the remote server at the domain with zero errors on a fresh DO droplet. I was also able to deploy the site to the remote server with zero errors.
When visiting the site url, all I see is the Nginx welcome screen: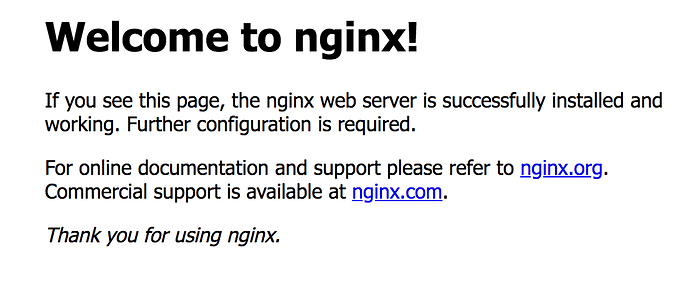 Also, I've SSH'd into the server and navigated to the /current directory to ensure all the files are there and they do exist…
I have done a ton of these in the past with no issues but for some reason all of a sudden this is what I get. Any help would be greatly appreciated of course.