Hello,
I'm trying out all the services from roots(trellis, bedrock, sage), from startup to deployment. Now i'm getting stuck on the deployment part.
I get the next error when i try to deploy the website to a ubuntu digtal ocean droplet.


This next images shows line 45 of deploy.sh


I have followed the next tutorial in combination with the docs.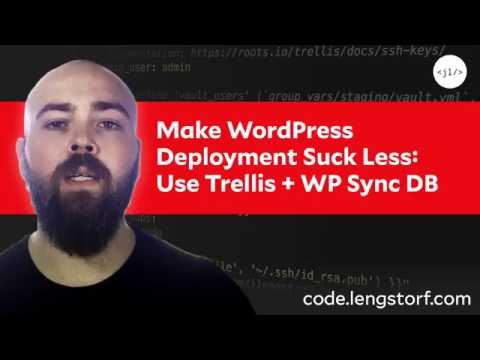 any suggestions what i'm doing wrong?
Thanks for the time