We think you should buy a Roots T-shirt. They're $20, grey, probably soft…

Check it out & buy one: http://teespring.com/roots-wp
Looking forward to getting one. Would love to see a Roots Green with white logo variant if you do another run.
We thought the entire green tshirt would be a little much but maybe we're just boring

My shirt is on the way to Hungary! Thank you guys!
Get one of these! I got four

We'd like to do more of these in the future with different designs, and also for different projects. Bedrock shirts, anyone?
Nah, green is one of my favorite colors!
@ben I think thats a great idea. I would be willing to submit a design if you make the next one community driven. I don't currently use bedrock but I do enjoy the new logo.




much love to everyone who threw down and got a shirt, we almost reached double our goal

Picked one up! Can't wait to rep!
Mine came in the mail today. Yay!
Proof:

Been wearing mine all the time. It looks and feels like one of my designer shirts. Nice work!
Super late but here you go!! @JulienMelissas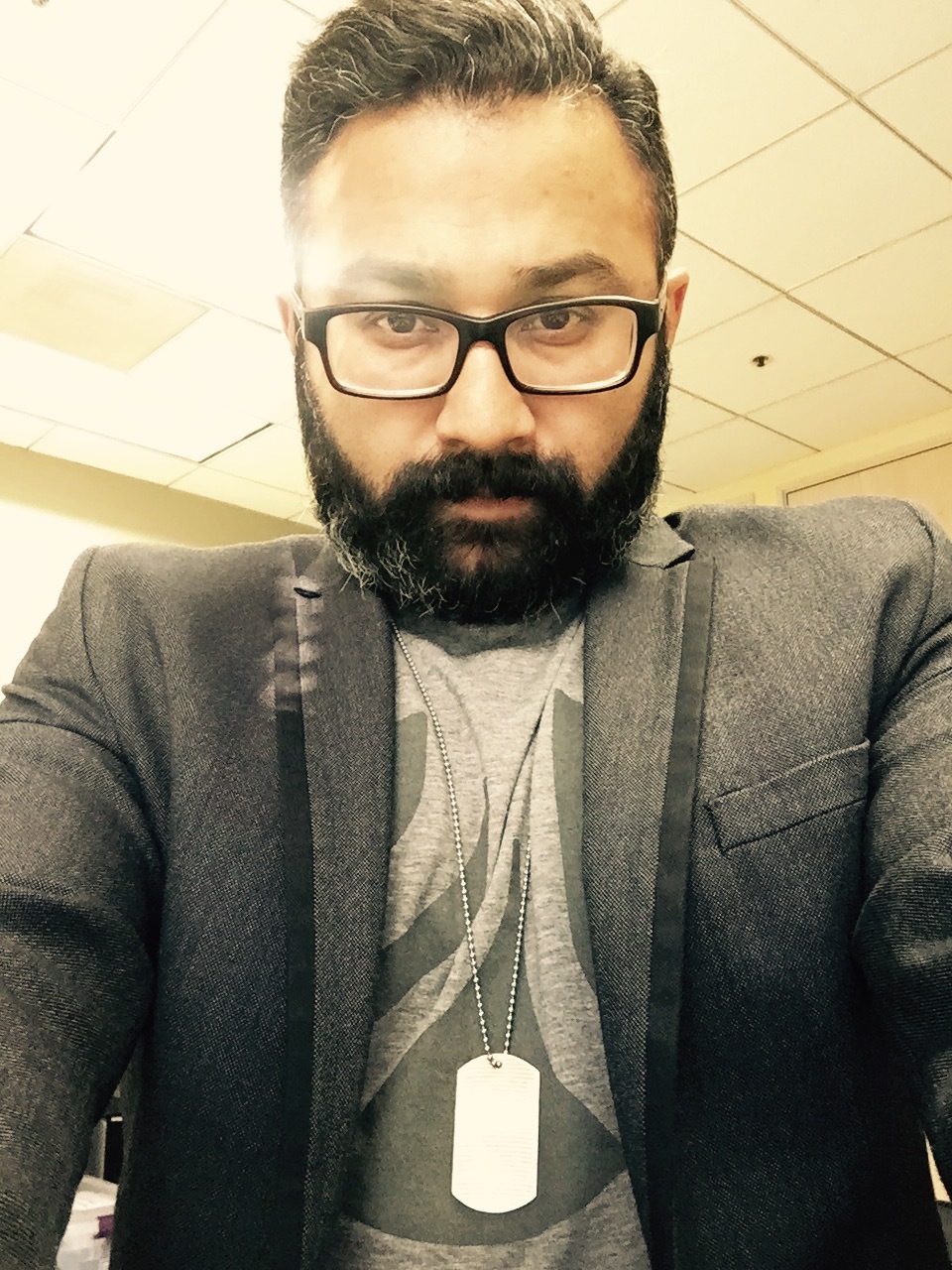 Apparently my wife washed and hung my shirt and I didn't even know I had it. Found it today. Seems there is a beard trend amongst us.
Yo Austin looks like you'll have to jump on the beard trend.
Haha yes! Everyone's lookin great!